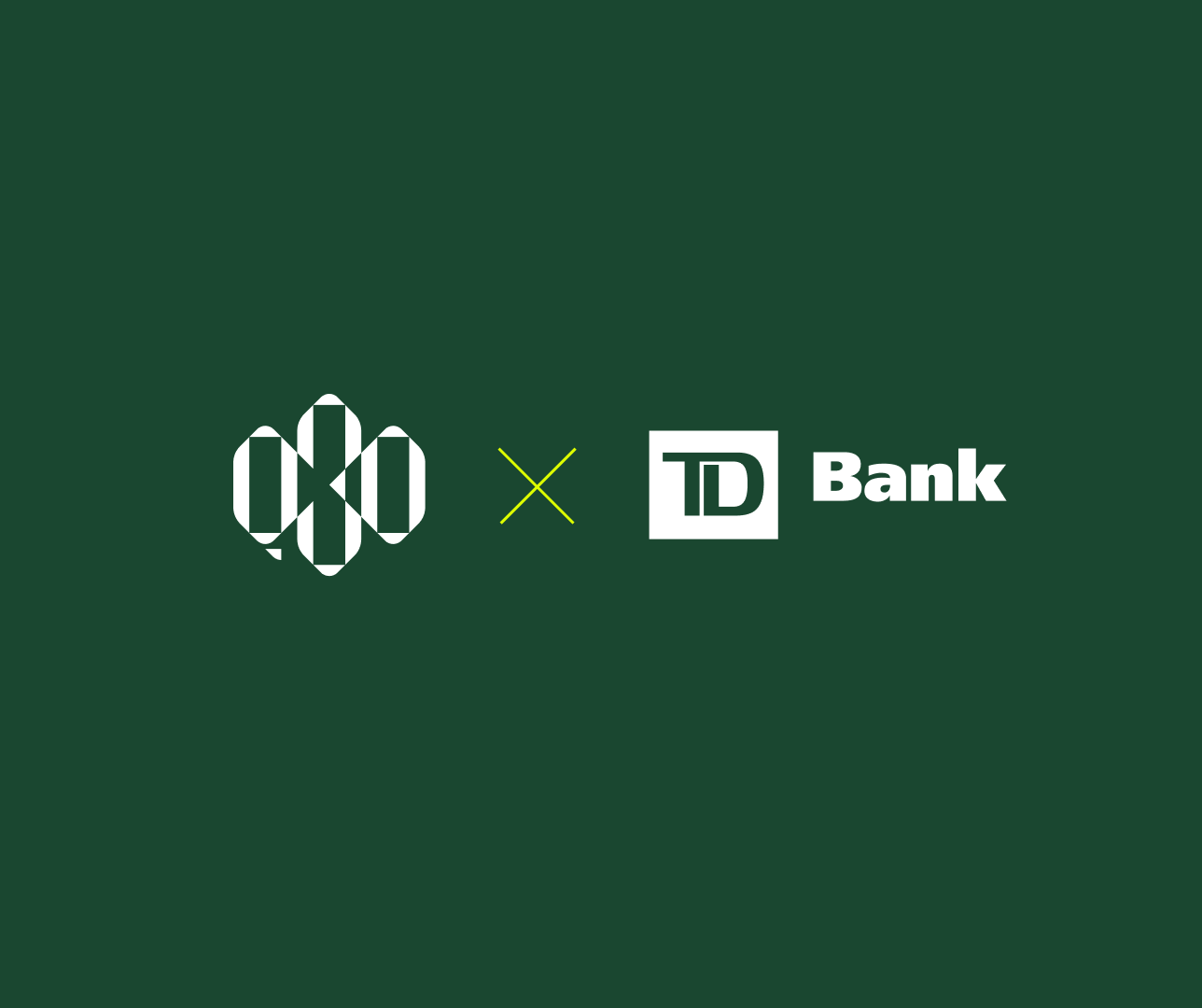 TD Bank
The early success of Q30 was, in large part, due to our work with TD Bank. We began designing their Annual Report 30 years ago, and have been doing it ever since. The relationship has grown to include extensive support to their Corporate and Public Affairs group as well as their growing ESG team. Our partnership with TD has endured because of a mutual commitment to collaboration and superior investor communications design.
Independent Electricity System Operator
We've had the good fortune to work with the Independent Electricity System Operator (IESO) since 2001. Over two decades, we've helped them through significant evolution within the electricity sector. Throughout it all we've worked as partners with their communications team and supported the needs of the IESO's diverse stakeholders.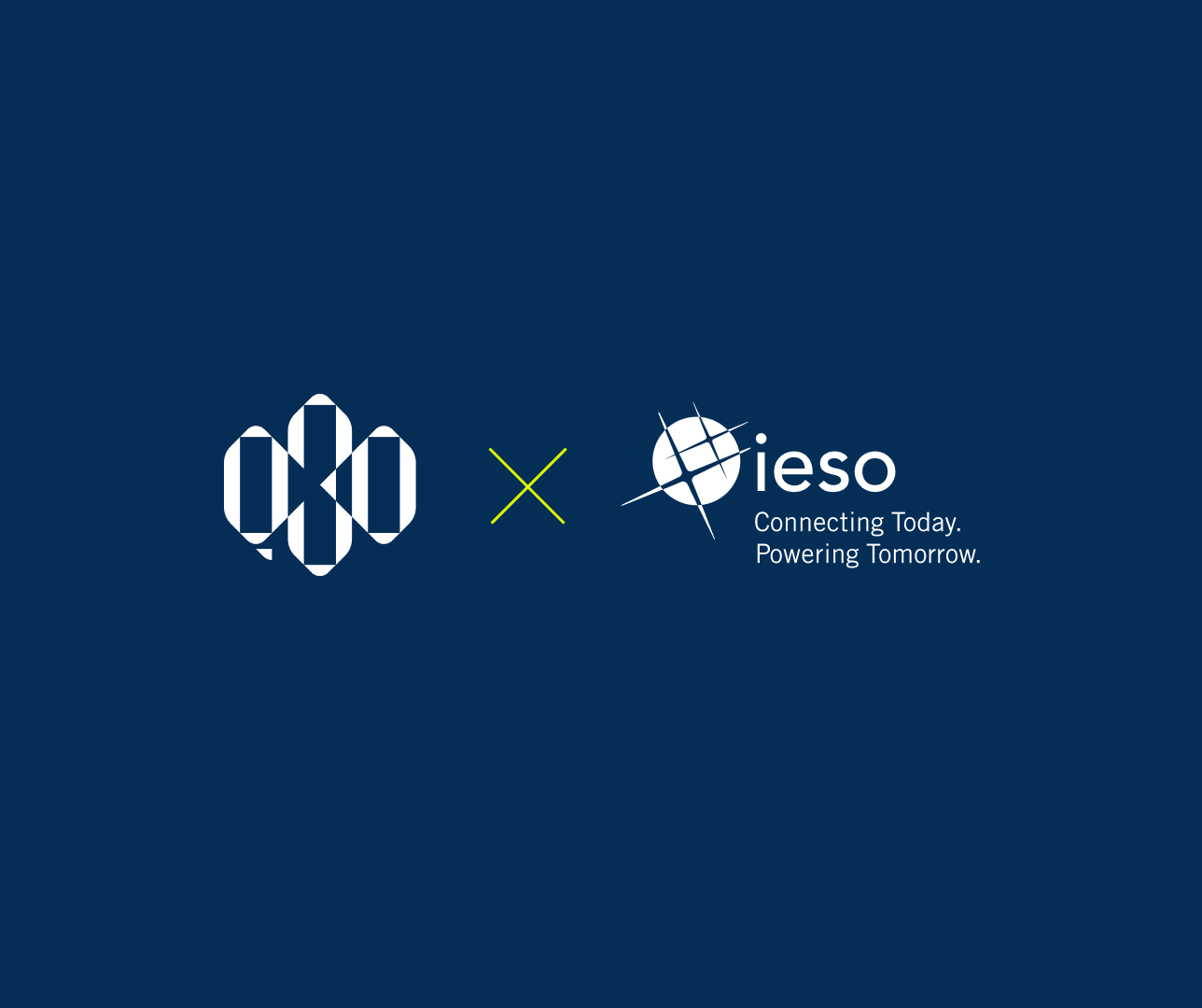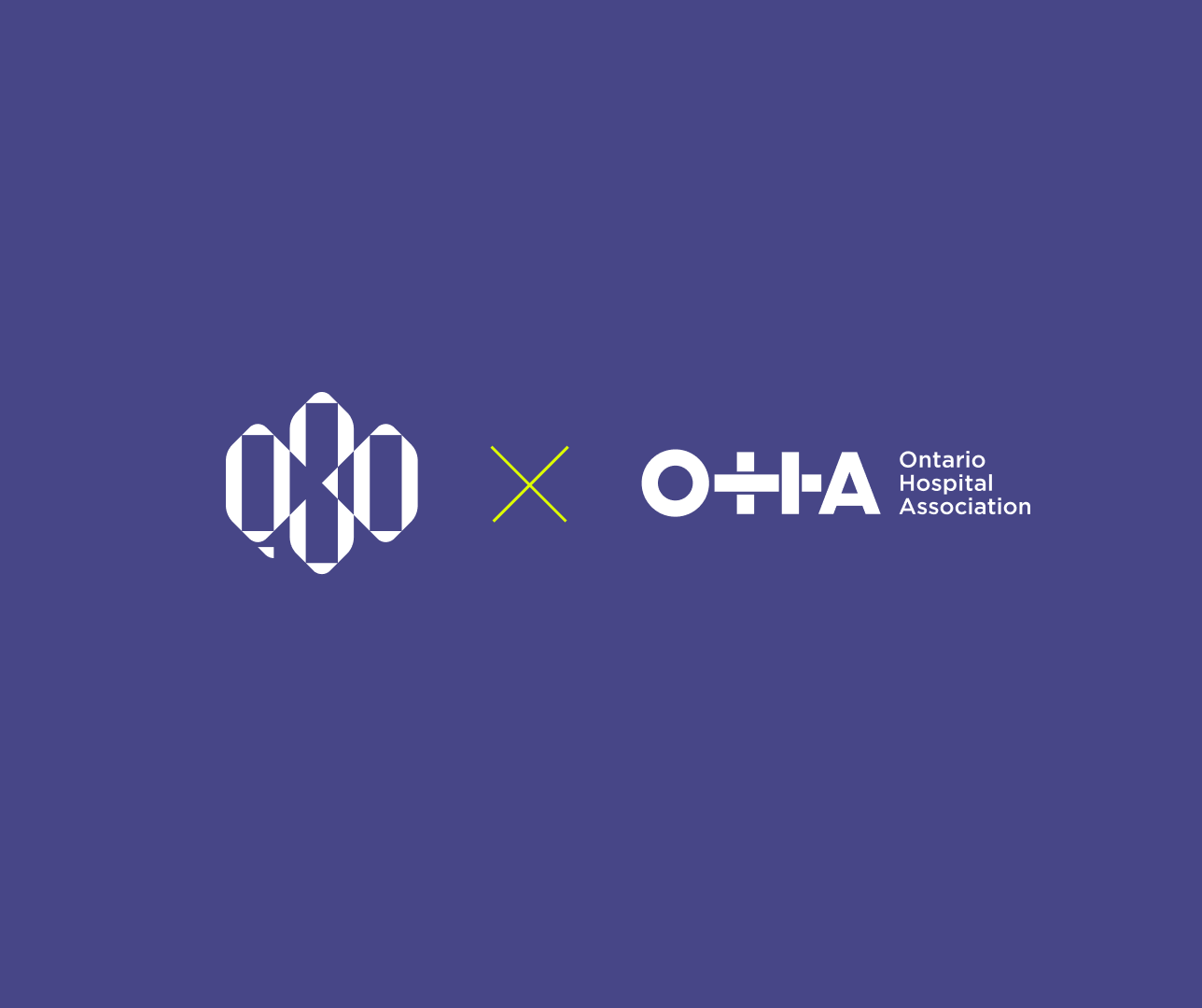 Ontario Hospital Association
The Ontario Hospital Association has proven itself as an essential ally for all Ontarians, particularly over the past few challenging years. Our relationship with the OHA has grown since its beginning in 2010 and we're proud to continue to support them and the important work they do to advocate for all hospitals and healthcare in our province.
Canadian Partnership Against Cancer
Q30 became an approved vendor for Canadian Partnership Against Cancer back in 2018. What started as an opportunity to work together has blossomed into a true partnership which takes a deep dive into the optimal way to communicate the advances and best practices for cancer management and treatment across Canada. It embodies the idea of collaboration – resulting in some truly great digital design.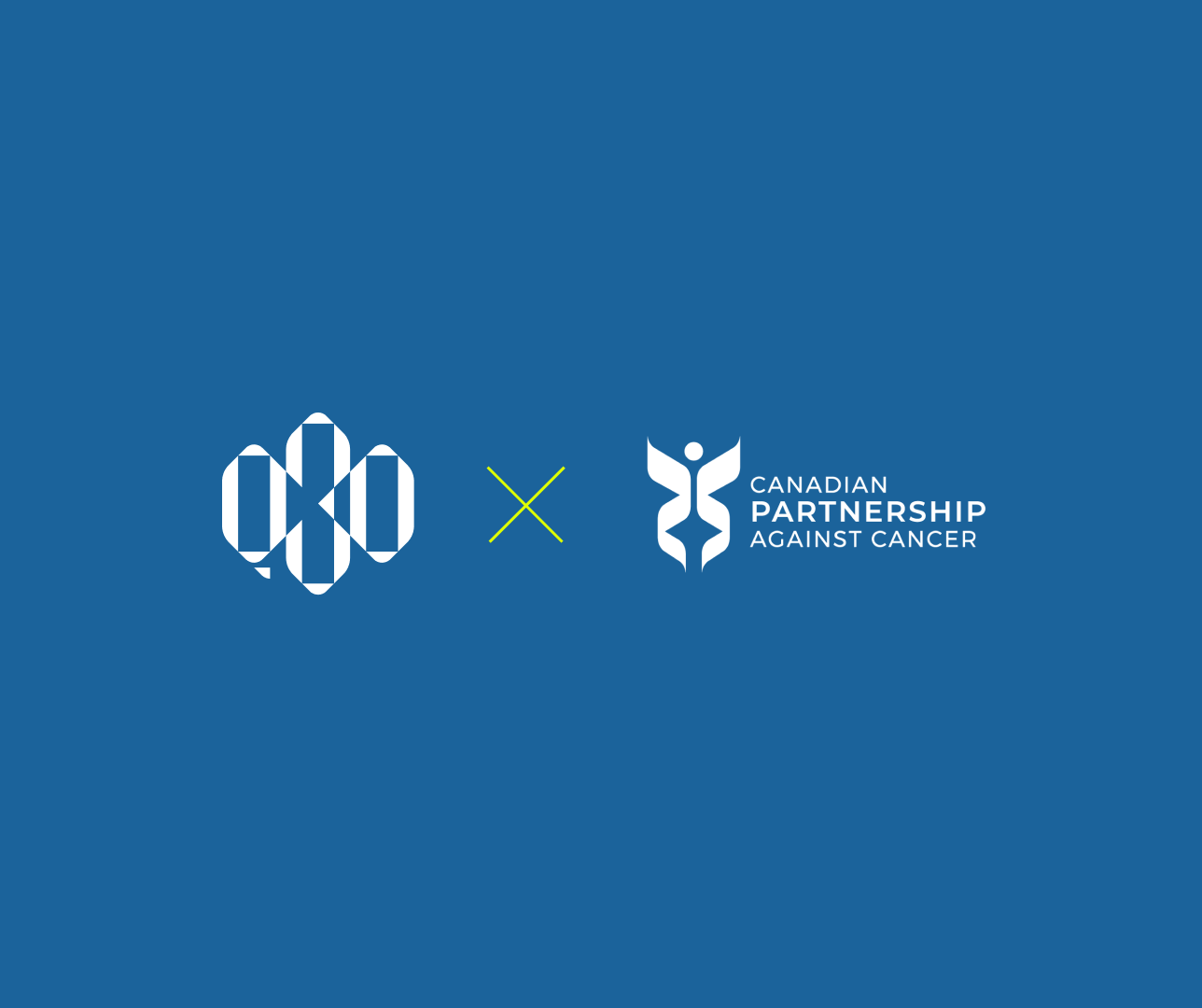 Our expertise spans diverse sectors
We've built better experiences for a wide range of public, private and not‑for‑profit organizations.
Art & Culture
Ontario Science Centre
Public Archives of Ontario
Mapping Ontario's Black Archives
Canada Post Corporation
Open Studio
Gardiner Museum
Education
Ontario Hospital Association Education
University of Ottawa
Bayview Glen Independent School
Energy & Conservation
Independent Electricity System Operator
Ontario Energy Board
Save On Energy
Li-Cycle
Association of Power Producers of Ontario
Regulatory
Technical Safety & Standards Authority of Ontario
Ontario Energy Board
Investment Industry Regulatory Organization of Canada
Financial Services Regulatory Authority of Ontario
Ontario Securities Commission
Financial Services
TD Bank Group
Scotiabank
Foresters Financial
Grayhawk Wealth
The Co-operators
PPI
Generation Capital
Beacon Securities
CCC Investment Banking
Food
Loblaw
Cumbrae's
Josef's Dream Cuisine
Queen Bee Azores
Scaramouche Restaurant
Healthcare
ExtendiCare
Mackenzie Health
ParaMed
North York General Hospital
Legal
Osler, Hoskin & Harcourt LLP
Paliare Roland Rosenberg Rothstein LLP
Stikeman Elliott LLP
Professional Services
Watson Advisors
George Weston Limited
Social Capital Partners
Fuller Landau LLP
Ontario Hospital Association
Government
Province of Ontario
Ontario Ministry of Seniors and Accessibility
Government of Canada
Ontario Ministry of Energy
Canada Defence
Canada Post
Supply Ontario
Archives of Ontario
Privy Council Office
Not-for-profit
Canadian Partnership Against Cancer
Gerstein Crisis Centre
Food Allergy Canada
Private Enterprise
Kinross Gold Corp
George Weston Limited
High Reach Inc.