Better experiences by design
Q30 listed as one of Canada's Top Growing Companies by Globe & Mail
We are thrilled to announce that we've earned a spot on the prestigious Globe & Mail annual list of top growing Canadian companies! We'd like to thank our incredible clients who have contributed so greatly to our success. And of course to our fabulous staff – thank you! We could not have done it without you.
Q30 is an independently-owned brand and digital design firm based in Toronto.
We combine strategic thinking, creativity and craft to design better experiences that help brands build trust and connect with the people they serve.
Relationships we've nurtured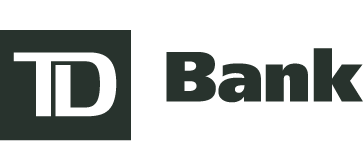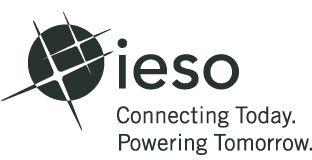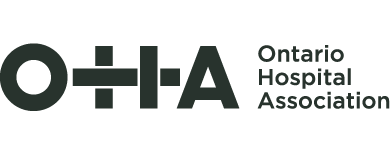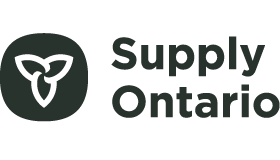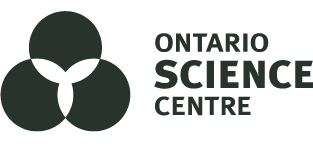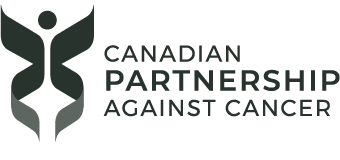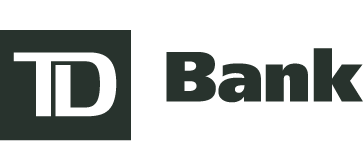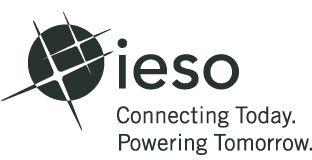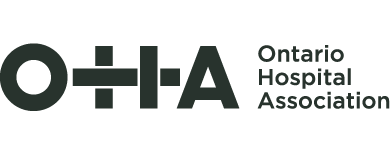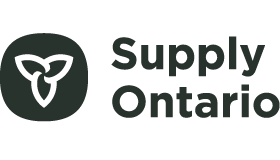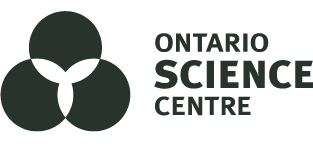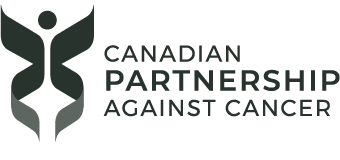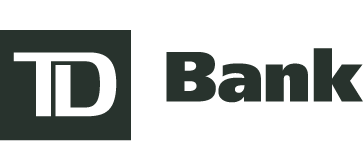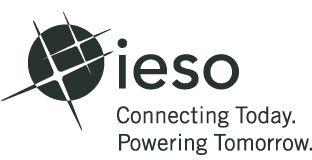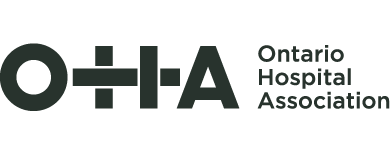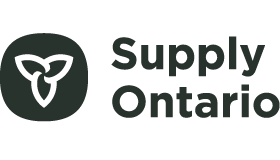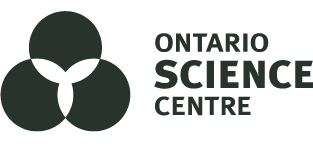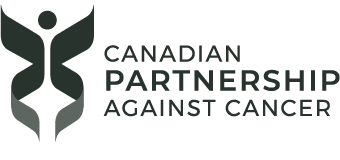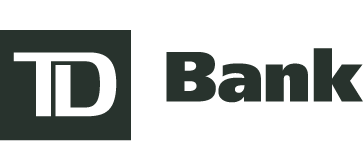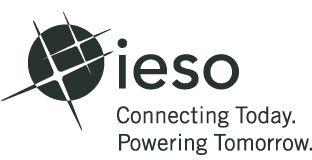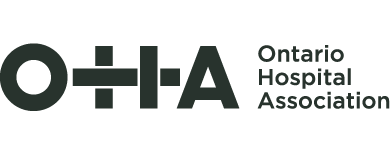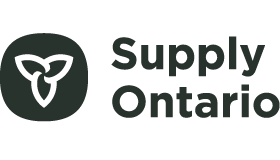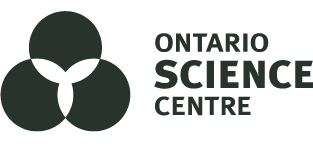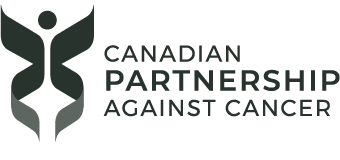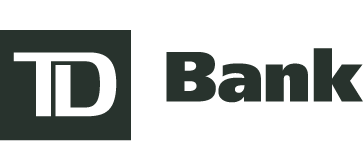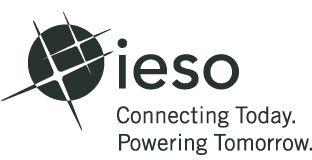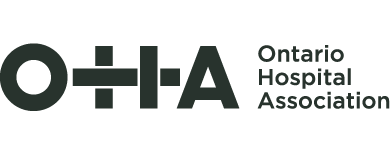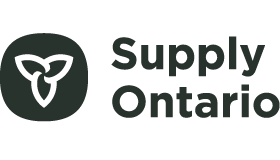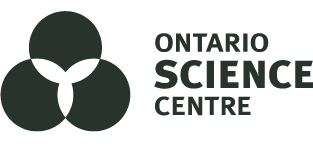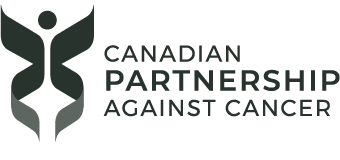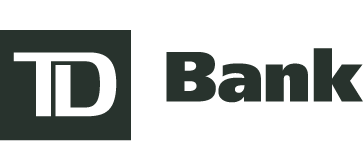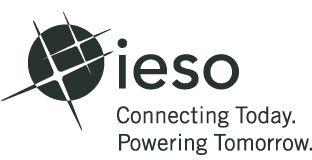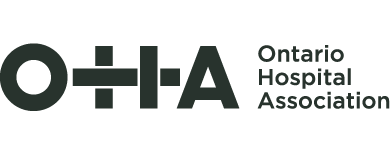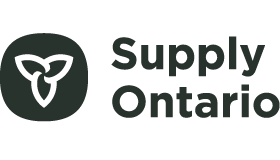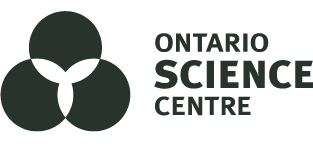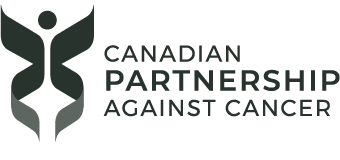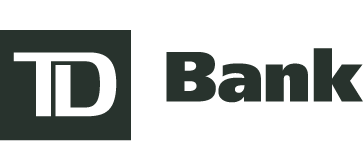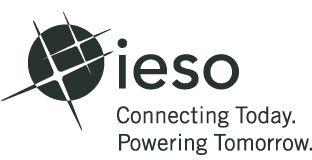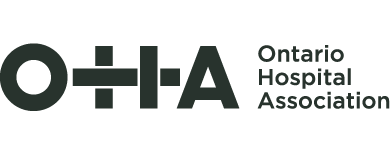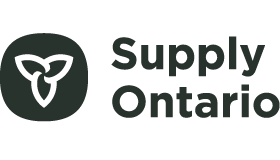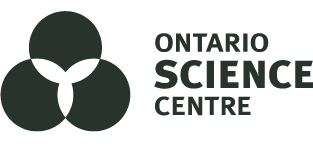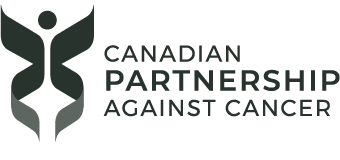 We're a collaborative team of multidisciplinary designers, strategic thinkers, researchers and developers.